On November 15, WhatsApp, the wildly popular messaging app owned by Facebook, announced a new video calling feature.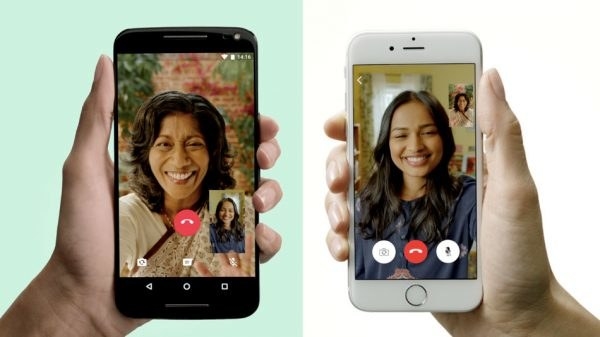 WhatsApp has a billion monthly active users around the world and runs on everything from low-end, budget devices to iPhones.
Neeraj Arora, WhatsApp's business head, announced the rollout of the new feature at an event in New Delhi, India.
Here we go! Really excited to be back in Delhi to introduce this feature to the world. https://t.co/lguUo3EX0A

— neeraj arora (@neerajarora) November 15, 2016
The country, with 160 million monthly active users, is WhatsApp's most important market in the world.
Making a video call looks like it will be really simple.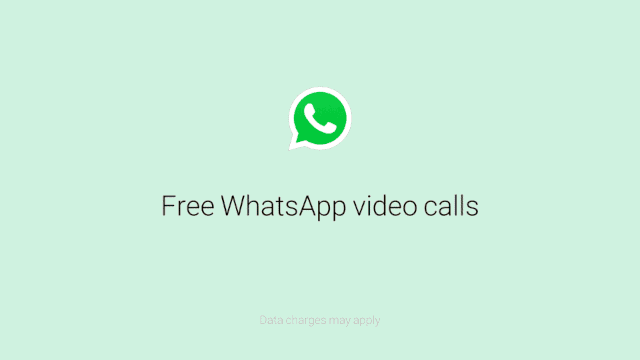 The new feature competes directly with established video calling platforms like FaceTime, Hangouts, and Google's newest app, Duo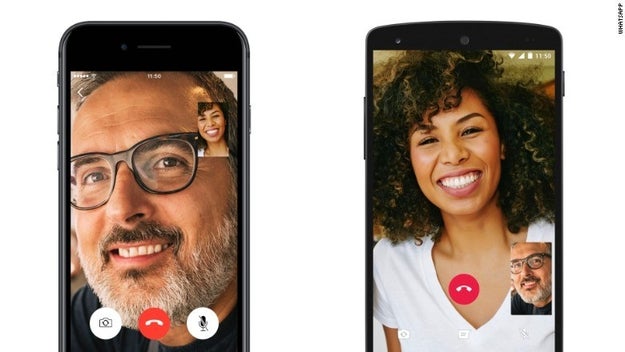 WhatsApp
Video calling on WhatsApp will start rolling out around the world on iPhone, Android, and Windows Phone starting today.