The past couple of days have seen the re-emergence of the Sonam Gupta meme on the Indian internet.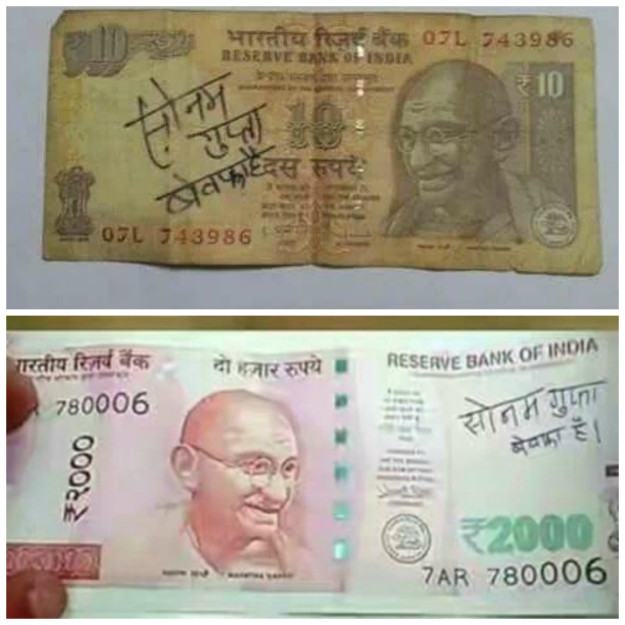 An image of a ₹10 note with the words "Sonam Gupta bewafa hai" (Sonam Gupta is unfaithful) went viral years ago. After someone wrote the same warning on the new ₹2,000 note last week, the meme was brought back to life again.
Talented funny people across India have embraced the rise of the Sonam Gupta phenomenon. Here's some of their best work:
1.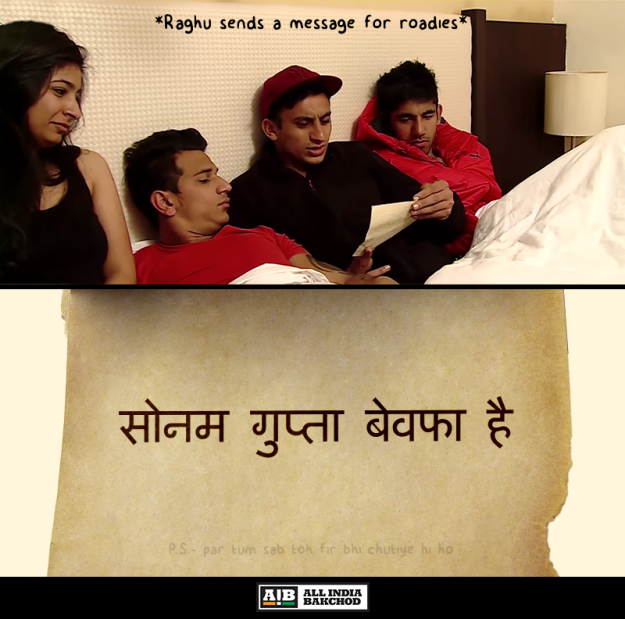 2.

3.

4.

5.

6.

via : scrolldroll
7.

8.

via : TVF
9.
via : scrolldroll
10.
11.

12.