Interior design dos and don'ts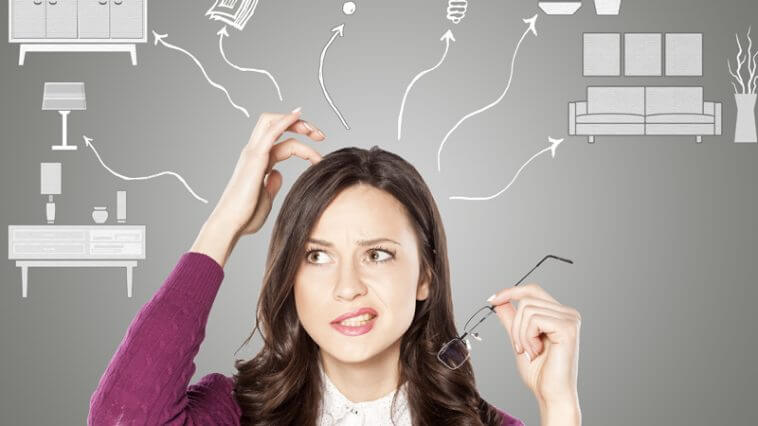 Designing your interior space can be a very enjoyable part of the process of making your house a home for living peacefully, and most of us have an idea in our mind of it should look or overall design we want, but most of the time it's difficult to understand where to start. If you're stuck for ideas and are looking to make the perfect impression with your home interiors, here are some tips to help you achieve "the professional look".
Dos
Plan your spaces by starting from the largest furniture items – sofa, large units, wardrobe etc.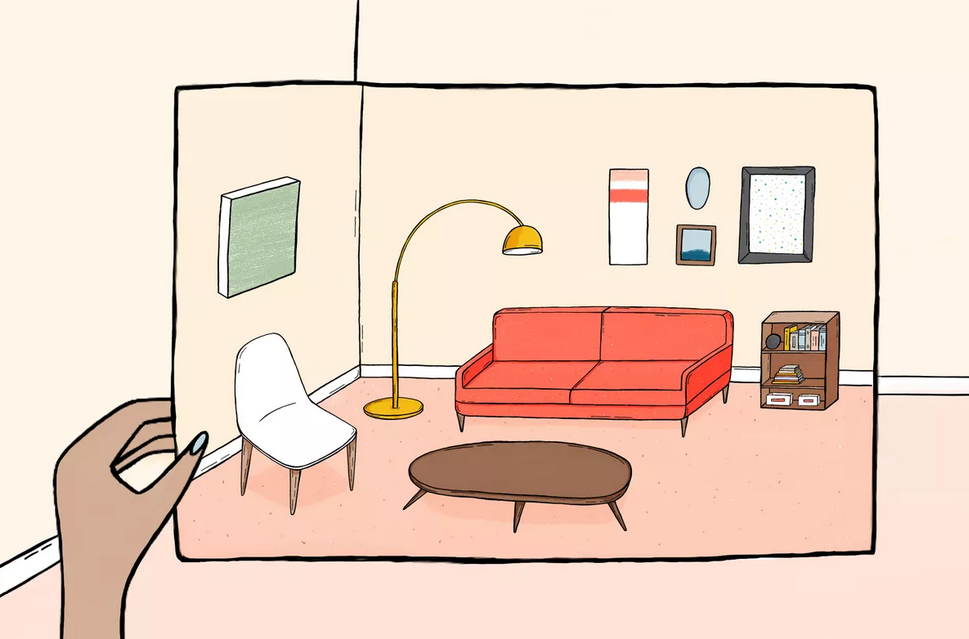 2. Choose your colour palette carefully – take your time and try colours before your final decision.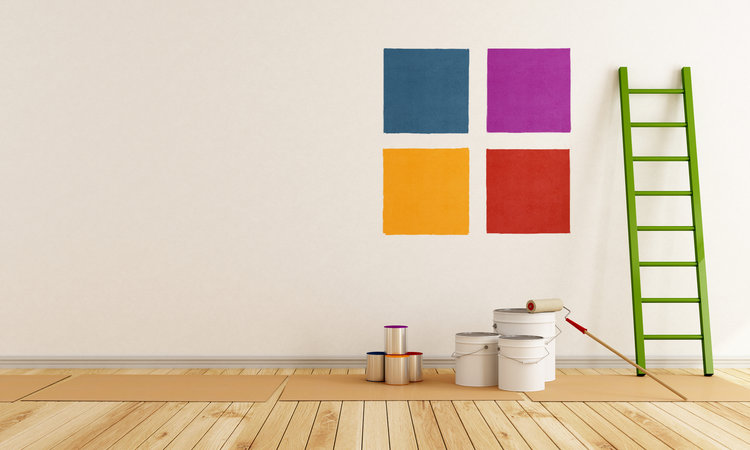 A new study finds people tend to pick different colors to describe different moods, and they pick yet other colors as their favorites, regardless of the mood they're in.
3. Be brave, be different! Don't be afraid to include unusual items in your room's design – adding something quirky that you love will personalize the space.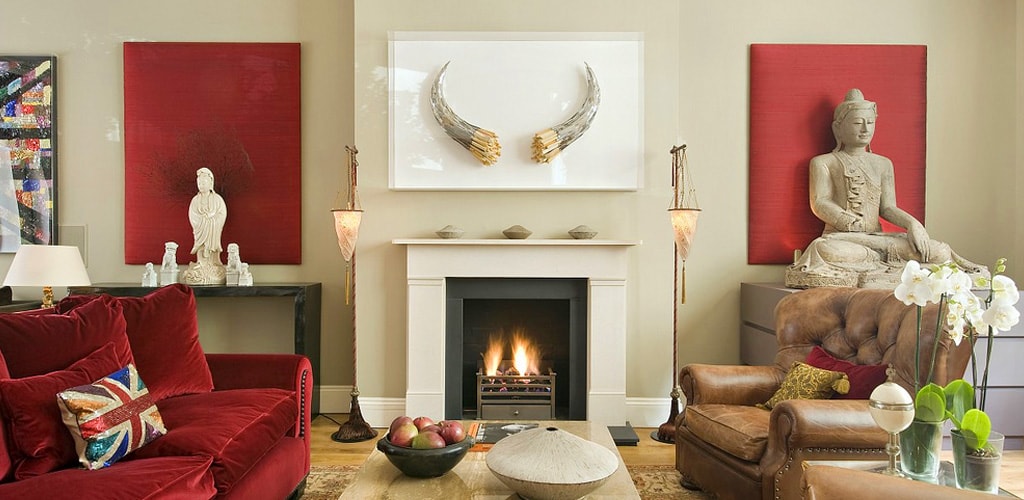 4. Only buy furniture and accessories that you really love.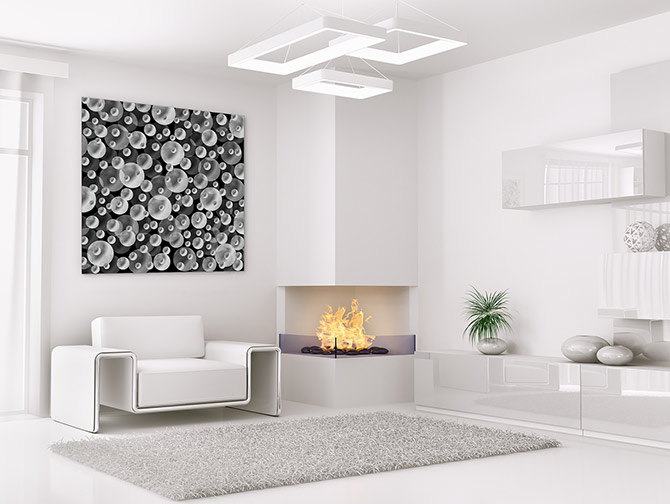 Minimalist design can make wonders. and make you feel clear and focused in environment when you spent most of your time.
5. To add light, include a lot of mirrors to your spaces. Place mirrors opposite windows to reflect natural light into the room.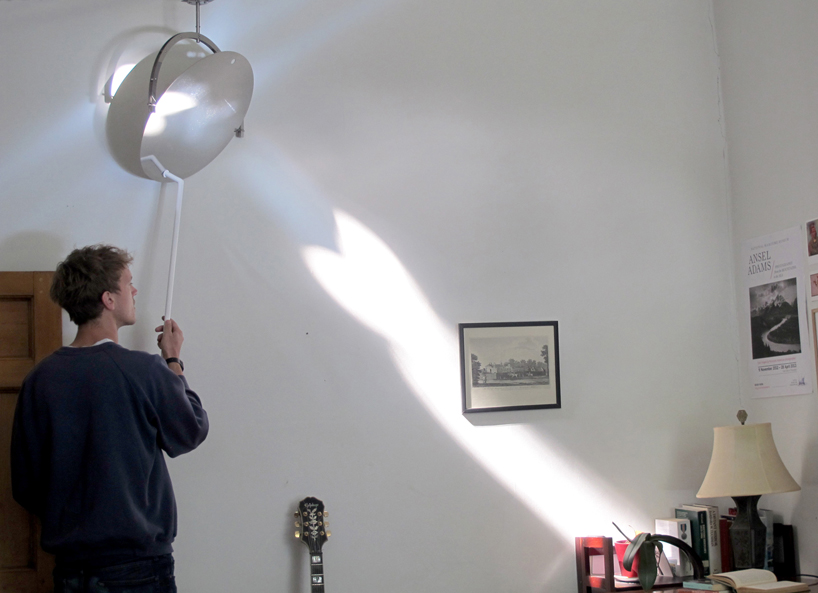 Lights in rooms are very essential part of designing good place for living, here some set of mirrors and few scientific placements can really works well making your space bright and shine.
6. To make a room feel bigger, paint it with one light colour, including skirting boards and cornices.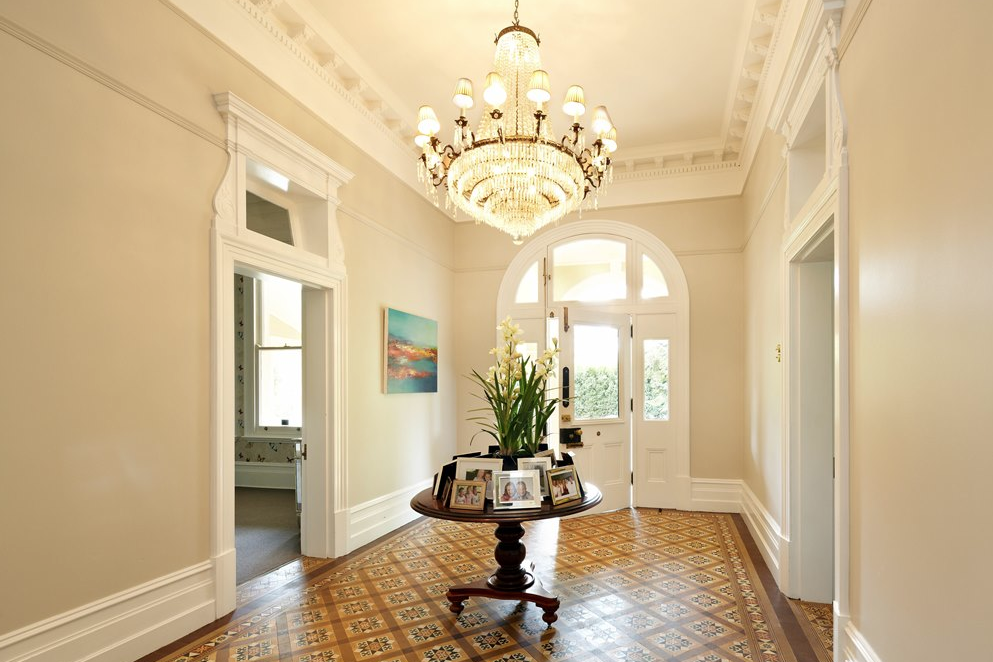 7. To add interest and create depth, mix different materials, textures and styles.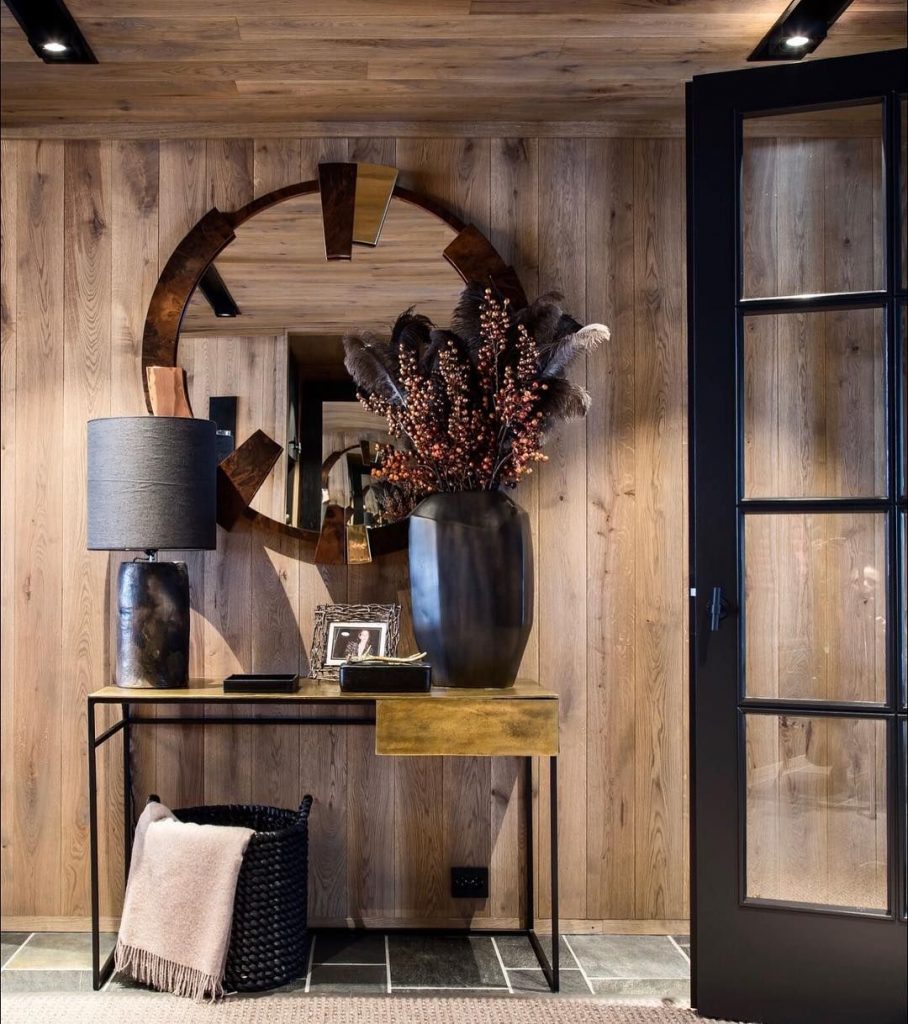 8. Use rugs on hard floors.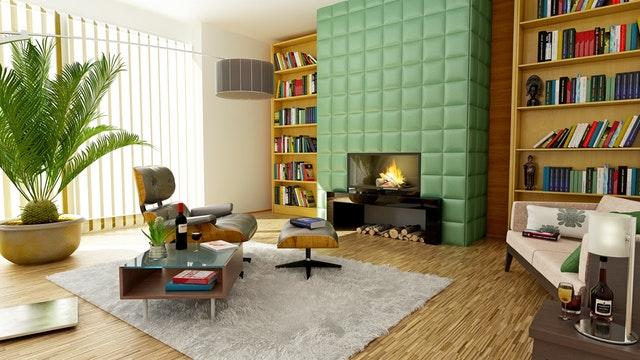 An area rug will significantly decrease the noise in your space. Not only is carpet quieter to walk on than a hard surface floor, but it also absorbs sound from the air. Do you notice that your room has a slight echo? That is because the hard surface floor does not absorb sound in the same way that carpet does.
9. Trust your instincts.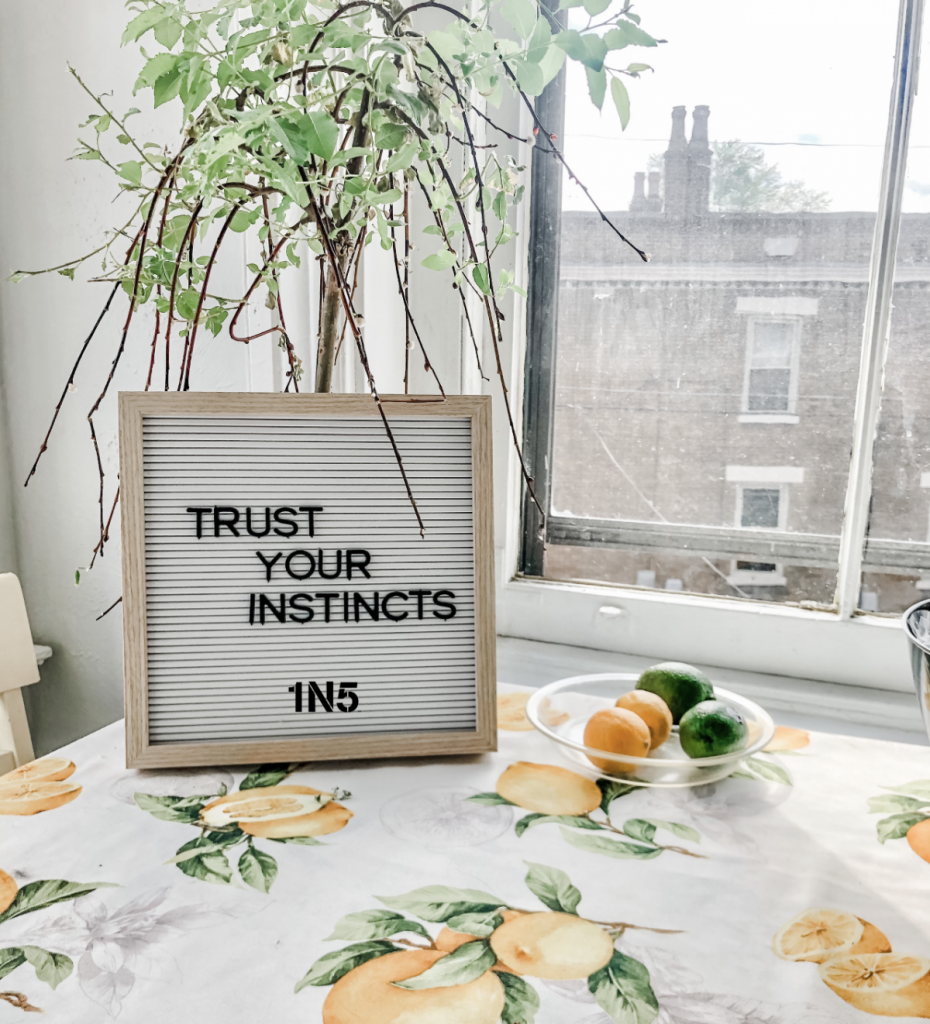 Pause to reflect. Breathe and relax. Take a minute to be alone with your thoughts.
Ask, "What is my Instinct telling me?"
Consider the message you're receiving from your Instinct against what others might have said and what your mind is telling you. Connect your Instinct with your thoughts.
Declare your decision and see how your body responds.
10. Declutter, declutter, declutter!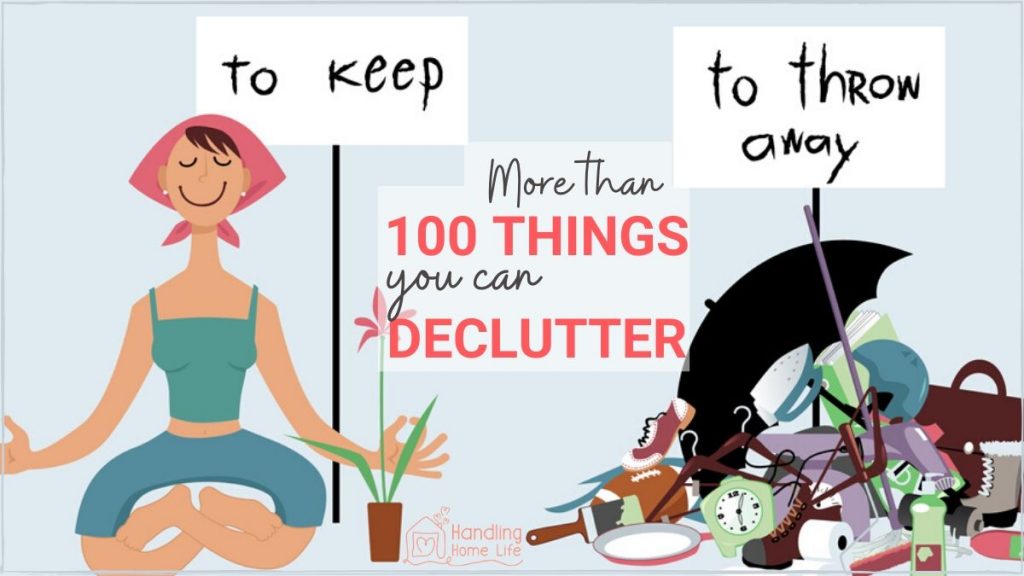 Decluttering takes a lot of effort, energy and concentration. Not only are you sorting through and identifying lots of different items, you are making decisions as to what to do with all of your things. Instead of spending hours upon hours decluttering a space or room, work in small increments of time such as 15 or 20 minutes per session. Set a timer if you need to.
Let go of useless, broken, outdated and otherwise unusable stuff.
Don'ts
Don't be afraid to add some pieces that don't match your current style. There is always a way to blend different styles.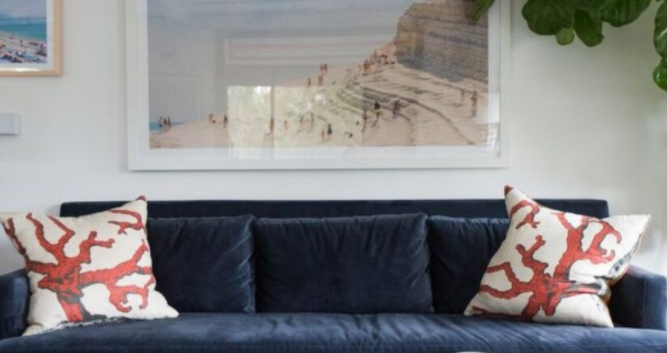 2. Don't forget the measuring tape, and measure everything several times. For example, when you order furniture make sure it will fit through the door. Many furniture items nowadays come with a "split option", including sofas!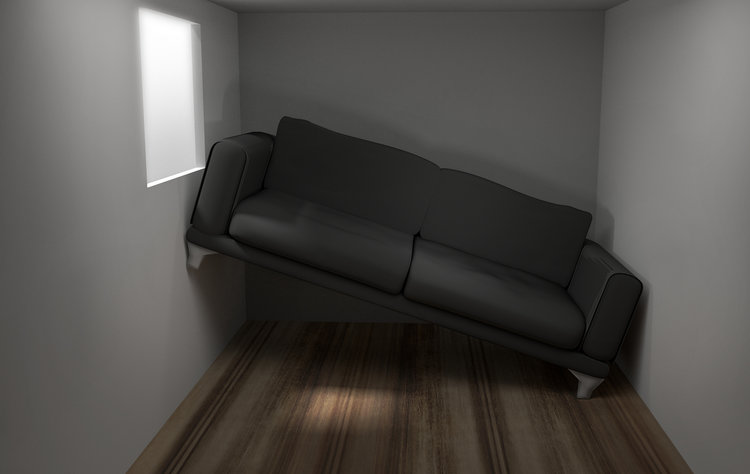 3.Buying matching sets of furniture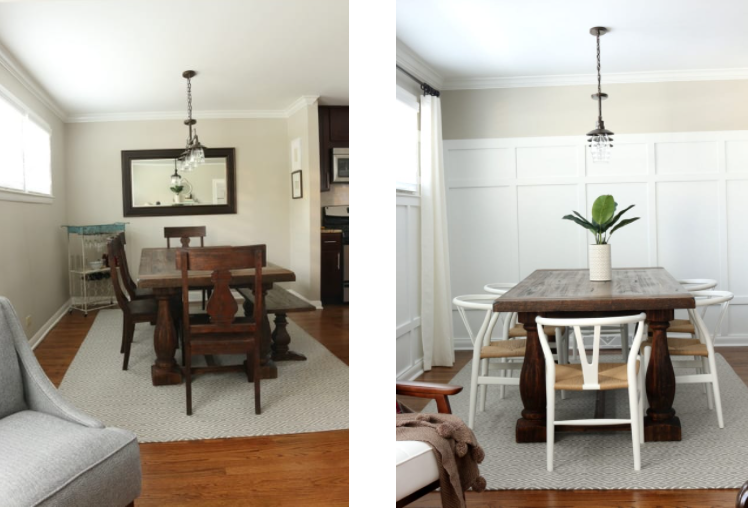 we're sometimes programmed to think matching furniture set = being an adult or a feeling of "I've made it bc I can now afford all the matching pieces instead of just one!" It's like the step up from hand-me-downs, but the hand-me-downs or thrifted furniture pieces often times looks better with more visual interest.
4. Don't paint everything white, thinking you like "neutrals colours".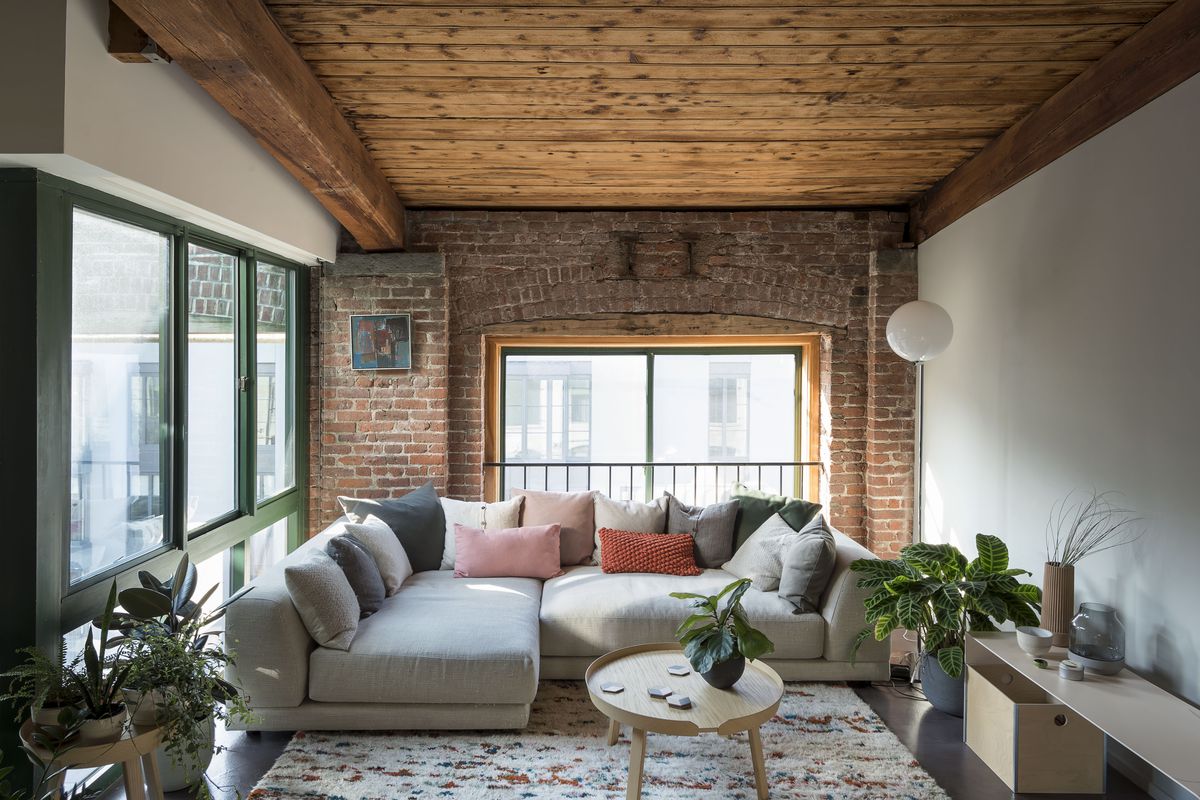 For creative color palette ideas, use the color palette generator or explore online for pre-made sets by trending interior designs.
Before you rush out and attempt to return the sofa or buy more paint, especially if budget is an issue, think about other colors or materials you can bring in to contrast it. Some colors look their best when paired with an enhancing hue.
5. Don't overdue the small accessories such as throws, pillows and pictures. Less is often more.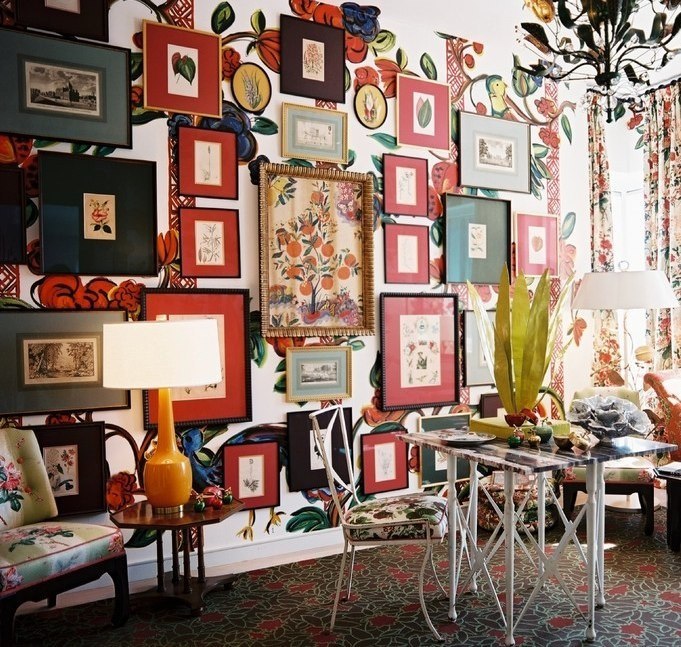 In interior designing the concept of "less is more" is all about creating simple and impactful interiors. Simplicity is the key to achieving this. A room that is spacious and offers a serene atmosphere is always calming to the mind.
6. Don't ignore your storage options. Make sure you know what you need to have around you every day and find the right place or item of furniture in which to store everything efficiently.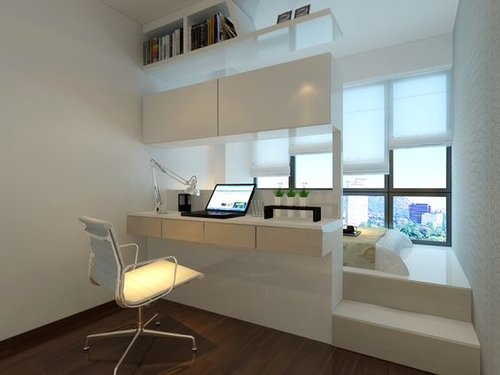 7. And lastly Don't Rush, Don't buy everything all at once. Take your time, keep in mind the overall look and shape of a room, and wait before adding more items. Take pictures from different corners of the room to have as guides. and gradually improvise your space.
here is one coolest house design came across me while researching about the topic, It's basically architect project but you can get ideas for interior designs from it.

Thanks for reading, hope you like the article, tell me your ideas about the same, i would love to get ideas over this topic anytime.