Recently Rahul gandhi got so much highlights for his abs. some positive some negative, but today we have few really interesting facts about him. you would never know how multi skilled he is. No opinion on his political leadership skill, time will decide that, " like some leaders has given "non political interviews", Rahul Gandhi will never gonna do that but we have some of his "non political skills, Like famously said for Steave rogers, "Not a Perfect soldier, but a good man makes him perfect choice for being Captain America", He proved he don't care of his party is winning or not in west bengal election, he simply cancels all his rally, considering current covid situation, We accept he chose wrong carrier he might be bad politician,but We believe that he's a good man. and some day we'll choose him for our nation's betterment.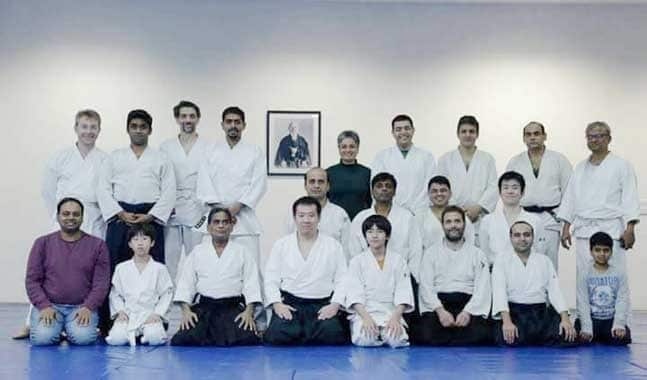 Rahul Gandhi has a black belt in aikodo, a Japanese martial art. And his coach, Sensei Paritos Kar recently told India Today that he's been practicing since 2009.
He knows sword-fighting and Brazilian jiu-jitsu.
He is a voracious reader. He has read Swami Vivekananda's books and texts of Hinduism, Islam, Buddhism and Christianity.
He has a MPhil degree from Trinity College. and let me tell you this degree is not printed on Sunday ;P like some leaders, i mean seriously fake your degree get government job and if some day they will find that you faked it, see what will gonna happen to you!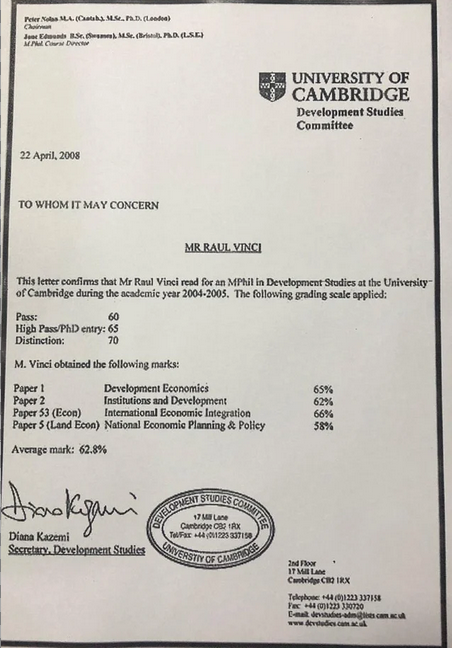 Asha Devi, the mother of victim of the 2012 Nirbhaya gangrape, said Rahul Gandhi counseled and motivated her son after the heart-rending tragedy. "After learning that he wanted to join the defence forces, Rahul asked him to pursue a pilot's training course after completion of school," Asha Devi said. "When he was studying, Rahul used to talk to him over the phone and taught him to adopt a 'never quit' attitude." she said.
Rahul dropped out of St Stephen's College, Delhi university to join Harvard University.
He is a qualified pilot.
He did mountaineering courses with the ITBP when he was young.
He is an instructor-level free diver who can reach 75 metres in the sea with a single breath.
But we will never get to hear all this from him since he doesn't hold 'non-political interviews.'