Rahul Gandhi has a black belt in aikodo, a Japanese martial art. And his coach, Sensei Paritos Kar recently told India Today that he's been practicing since 2009.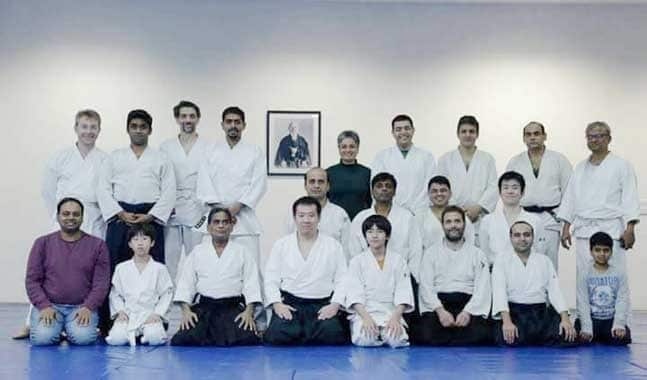 He knows sword-fighting and Brazilian jiu-jitsu.
He is a voracious reader. He has read Swami Vivekananda's books and texts of Hinduism, Islam, Buddhism and Christianity.
He has a MPhil degree from Trinity College.
Asha Devi, the mother of victim of the 2012 Nirbhaya gangrape, said Rahul Gandhi counselled and motivated her son after the heart-rending tragedy. "After learning that he wanted to join the defence forces, Rahul asked him to pursue a pilot's training course after completion of school," Asha Devi said. "When he was studying, Rahul used to talk to him over the phone and taught him to adopt a 'never quit' attitude." she said.
Rahul dropped out of St Stephen's College, Delhi university to join Harvard University.
He is a qualified pilot.
He did mountaineering courses with the ITBP when he was young.
He is an instructor-level free diver who can reach 75 metres in the sea with a single breath.
But we will never get to hear all this from him since he doesn't hold 'non-political interviews.'