well , who is wondering what is NASCAR it is a National Association for Stock Car Auto Racing , which people thinking its dying because of other sports and due to low TRPs , well it is not the truth . They still have the events which broadcast in over 185 countries and territories in 21 languages. Every year NASCAR permit over 1,500 races at over 100 tracks in 48 US states as well as in Canada, Mexico, and Europe.
But , due to coronavirus pandemic a lot of speculation change , small teams doesn't look like returning to the competition. Speculation had been mounting about the future of the one-car Germain Racing operation due to GEICO's lack of commitment to the team as their primary sponsor beyond the end of the year. GEICO is an American auto insurance company .
lets talk about some of famous question arise by the viewers ;
1. Is NASCAR is dying ? well the answer is NO , it got shrink from past years but not dying and not be dead in further future.
2. Do NASCAR driver wear diapers ? its a tricky question to be asked and the answer is also tricky , most of the drivers don't use diapers , they use some salt tablets to get rid of dehydration, so they don't have to pee for a longtime.
3. Has NASCAR attendance dropped ? gradually yes , since its peak in 2005. Its viewership and attendance reached record lows in last few years .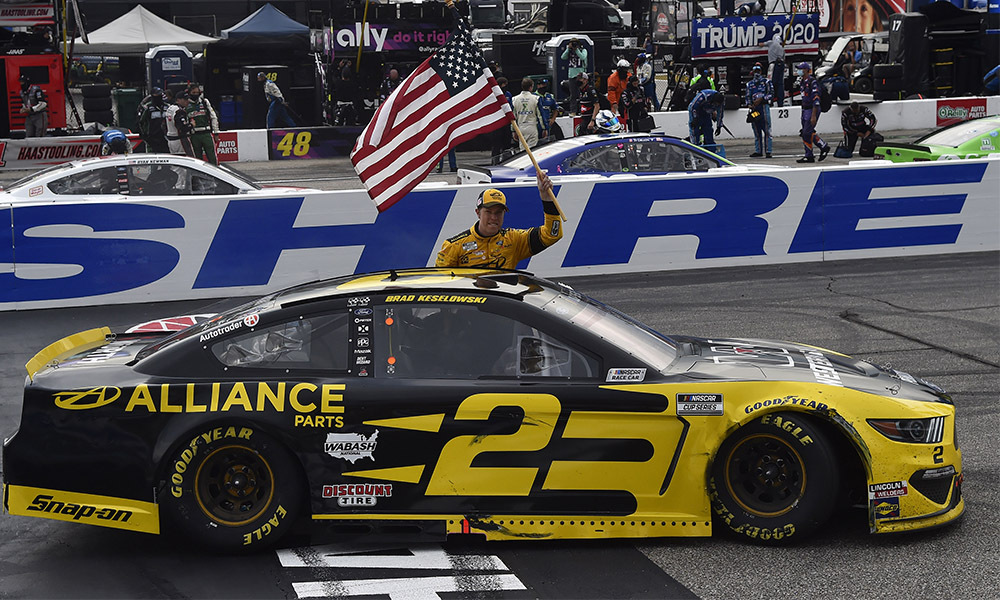 In these pandemic time NASCAR decided to pull out the player from playoffs if he tests positive.
playoffs are already began at Sunday at Darlington Raceway in South Carolina without a safety net for the 16 participants.
"If a driver tests positive, that driver needs to have two negative tests in a 24-hour period, or a 10-day period. We are not going to change those rules," said NASCAR President steve phelps .
Tune in to NBC Sports Network this evening at 6:00 p.m. ET for the live broadcast of the 2020 NASCAR Cup Series playoff opener, the Cook Out Southern 500, from Darlington Raceway.