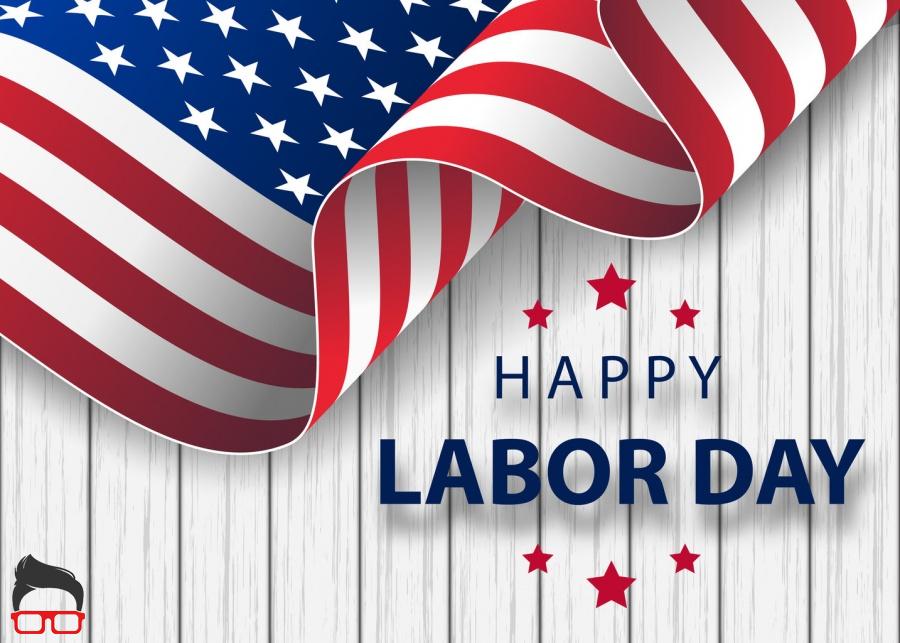 What is Labor Day & why we celebrate it?
Labor Day, on the first Monday in September month, begins the labor movement and is dedicated to the social and economic achievements of American workers.
It constitutes a yearly national tribute to the contributions workers have made to the strength, prosperity, and well-being of our country United States of America.
When the United States started to seriously considering making a national holiday for workers, U.S. President Grover Cleveland did not want to choose the May date because of its association with the Haymaker bombing, so instead picked the alternative day in September.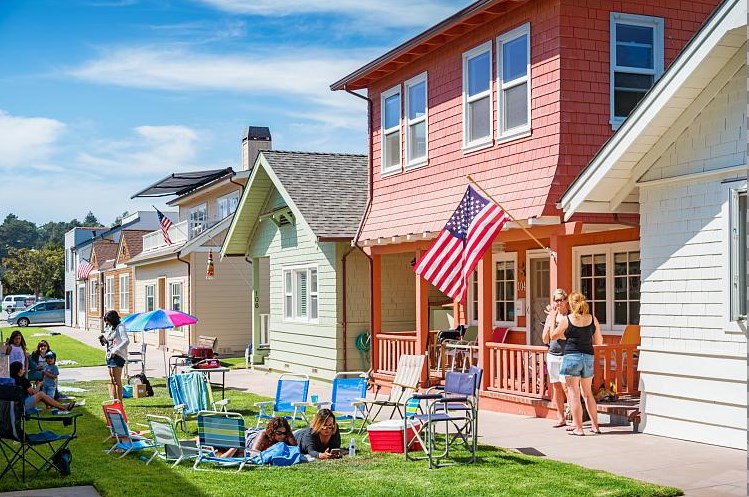 It is also celebrated in countries in Central America, South America, and in some parts of the Caribbean. In the United States, Australia, and Canada, Labor Day or Labour Day is celebrated at different times of the year.
Person Behind the Whole IDEA
Peter J. McGuire
A carpenter and labor union leader, was the person who came up with the idea for Labor Day. He thought American workers should be honored with their own day. He proposed his idea to New York's Central Labor Union early in 1882, and they thought the holiday was a good idea, too.
What to wear on this day and why?
On occasions like Independence Day, Memorial Day, and Labor Day, everything from our homes to our clothing is decked out in patriotic red, white, and blue. We do so to honor the colors in our American Flag and all they represent for our country, our men and women in the armed forces, and ourselves.
Here's What You Probably Shouldn't Wear After Labor Day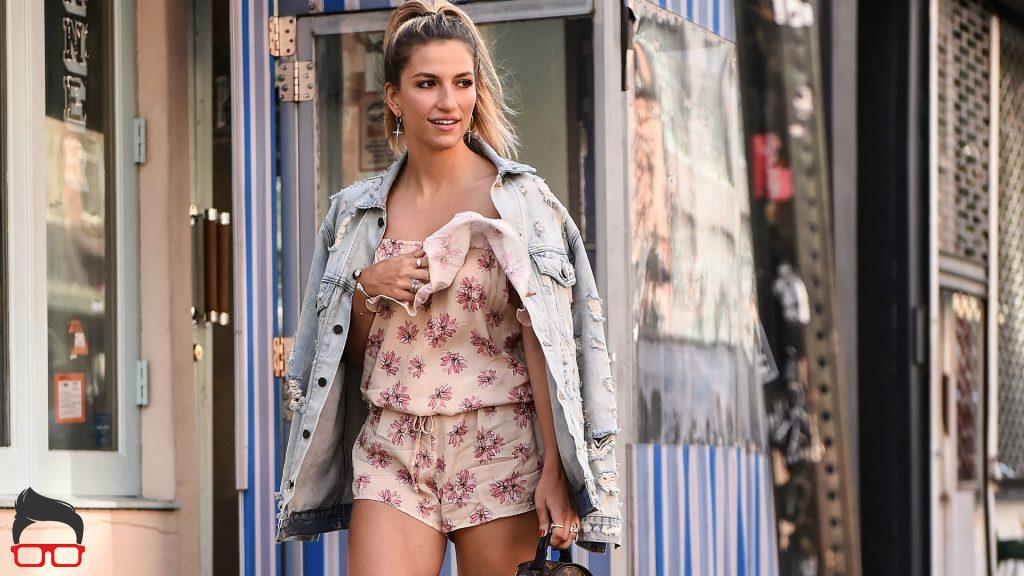 Look, we're so not here for antiquated fashion rules. We are down to wear white after Labor Day, a black belt with brown shoes and mix patterns all day long. We do what we want.
However, there are a few particular things that should be packed away once summer ends, not because any hard-and-fast rules exist, but rather because they simply are so seasonal, that they'll look out of place come fall. Most of these items are fabric related—lighter textiles such as airy white cotton, linen, canvas, and seersucker probably won't be of use to you during the autumn months.
Below, here are 7 things you probably want to think about packing away once labor day weekends comes to a close. The good news? You still have five days to work 'em into your outfits!
Eyelet
Perhaps the most summery fabric of all, delicate eyelet is made from super lightweight cotton that's just not made for fall.
If you love the look of delicate eyelet, try: Mesh pieces as the weather gets cooler—it's thicker and more seasonal.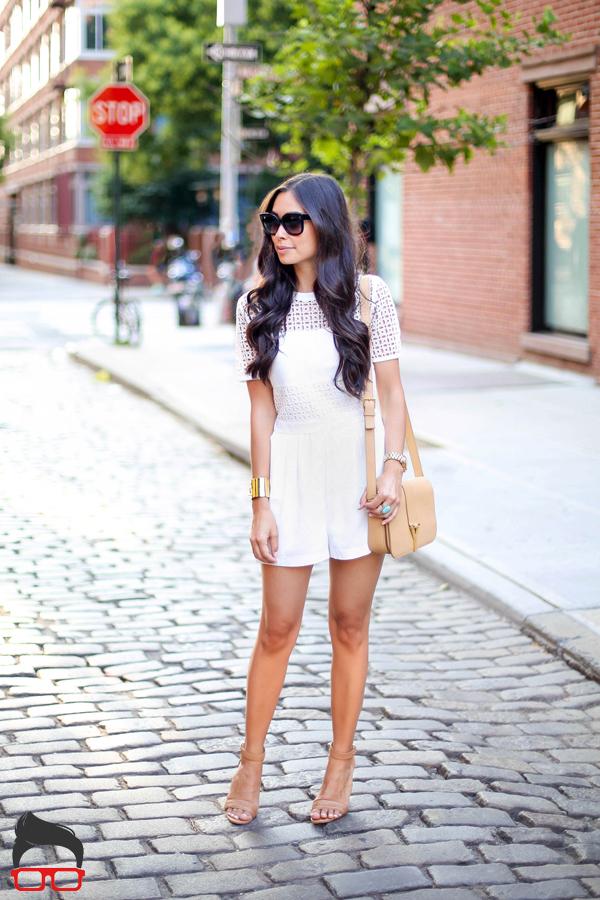 A big floppy straw hat
Nothing says summer more than a glamorous oversize straw hat—which is why they should be packed away after Labor Day.
If you love the look of a big straw beach hat, try: A felt or wool version for fall. You can quite literally replicate the hat's drama, just in a more seasonally-appropriate fabric.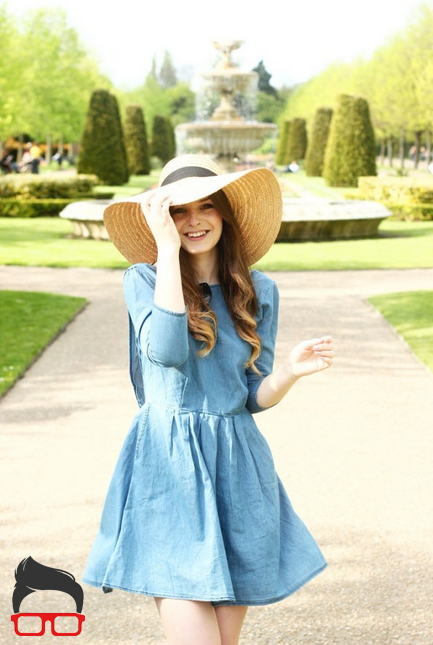 Flower crowns
Flower crowns, flower headbands, or fresh flowers in your hair reads way too summery for fall. Proof: would you wear a flower crown with sweaters and jackets? Probably not, right?
If you love the look of flower crowns, try: Another killer hair accessory, like a knotted headscarf, a turban, or a headchain.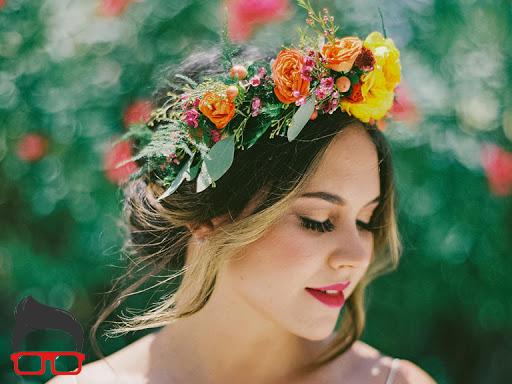 Floral Short-Shorts
Floral short-shorts doesn't really translate past the summer months. Why? Because they'll look strange paired with any fall staples like ankle boots, sweaters, or leather jackets, or tights.
If you love the look of floral shorts, try: Distressed denim shorts in basic blue. These still work in the fall when paired with all of the above.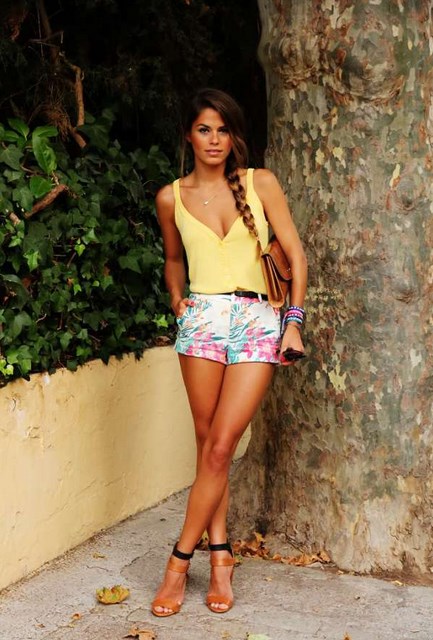 Light linen
Linen is another fabric that—like eyelet—should be packed away once summer ends, thanks to its light weight, easy-to-wrinkle makeup, and overall breezy appearance.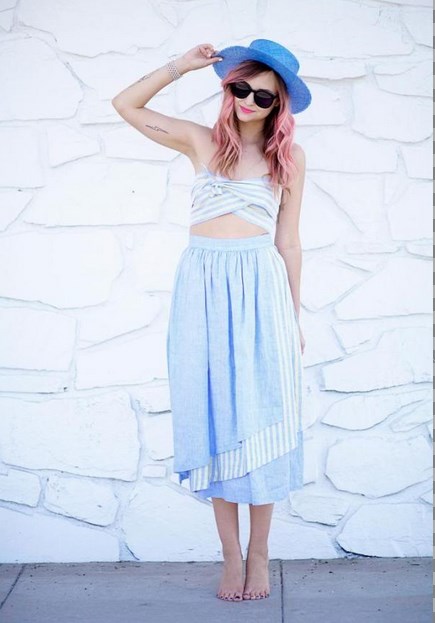 Seersucker
Another quintessentially summer fabric, seersucker should be reserved for beach weekends, barbecues, and boat trips.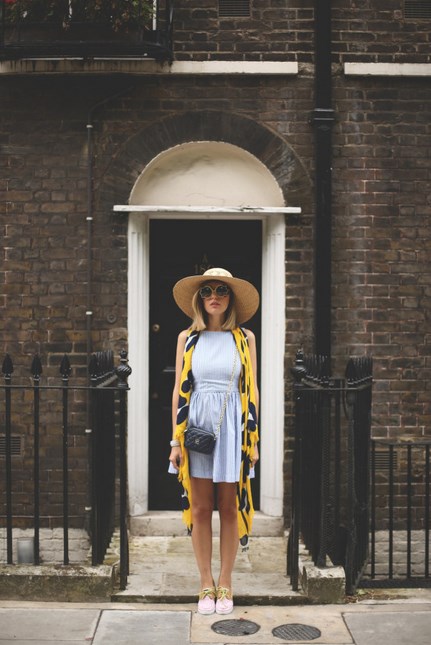 Strapless maxi dresses
Nothing says summer like a loose, printed floor-grazing maxi dress in a super-lightweight fabric, especially strapless varieties.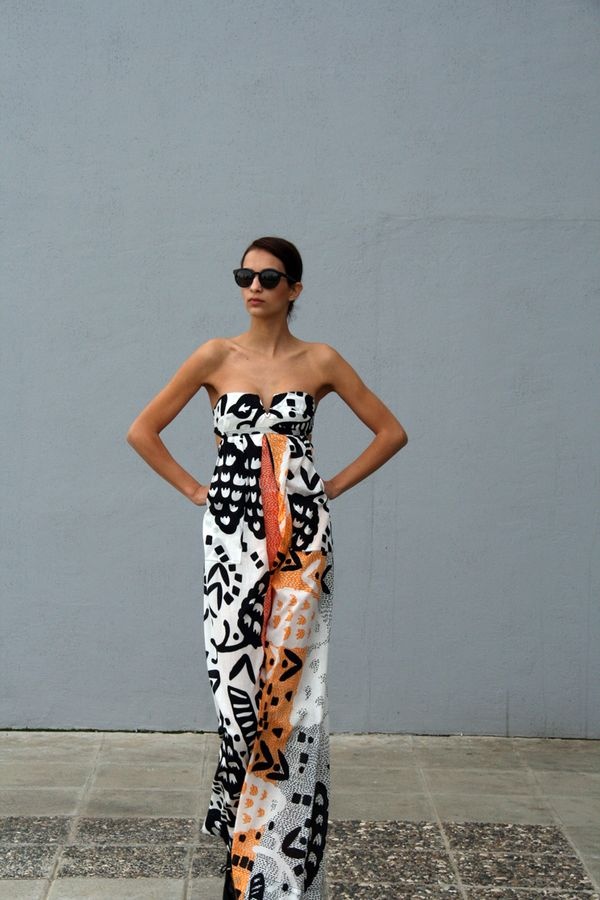 That may sound strange, but it is true. Many Americans put away their white clothes on Labor Day and do not wear them again until the following May, after Memorial Day.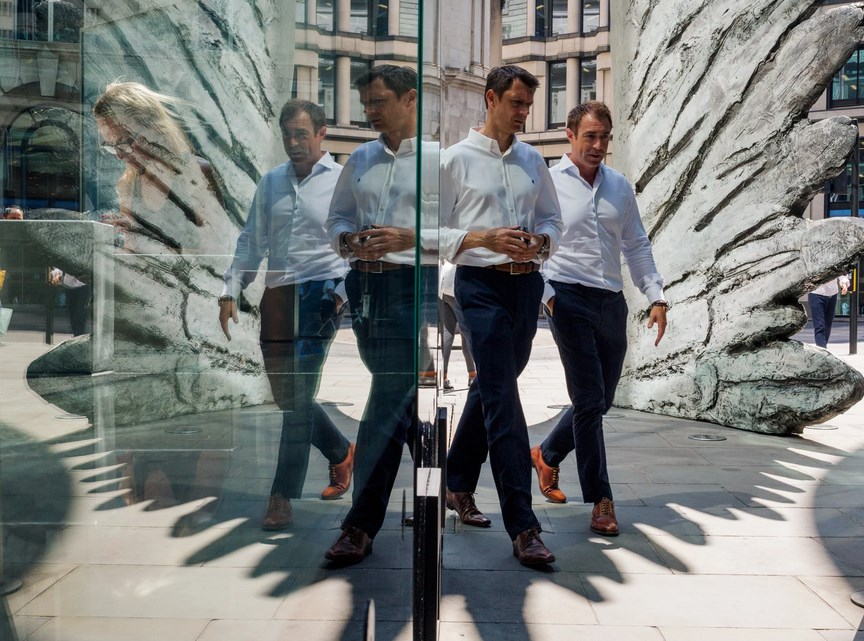 One reason for the clothing custom relates to the season. In the United States, the months between June and September are summer.