This is Dhruv Souran, a Mumbai resident currently pursuing his masters in communication and journalism from Mumbai University.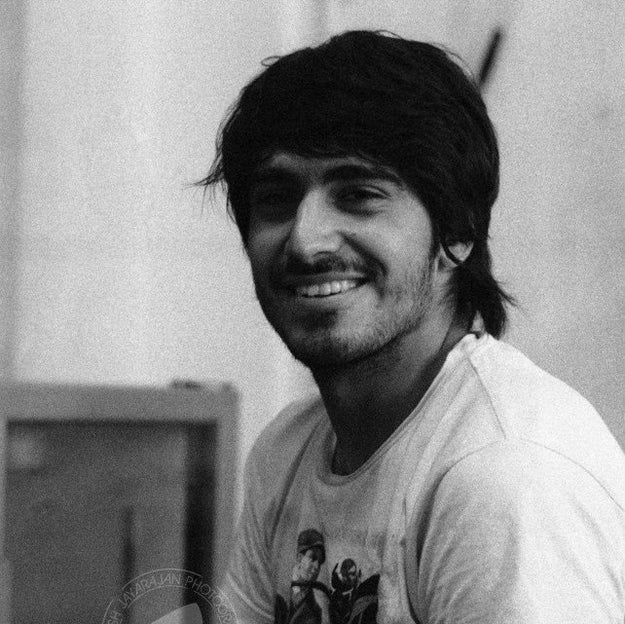 He recently uploaded a Facebook status stating how when travelling to work he approached several auto rickshaws, but every one of them said no, some not even giving him a reason.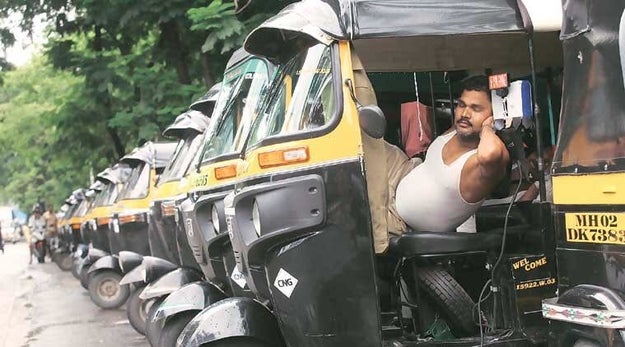 After the others refused to take him, Souran wrote that he went back to the first one (who was still waiting and who had watched this unfold), took out his Uber app, and showed the rickshaw driver how easily one can book a pay taxi.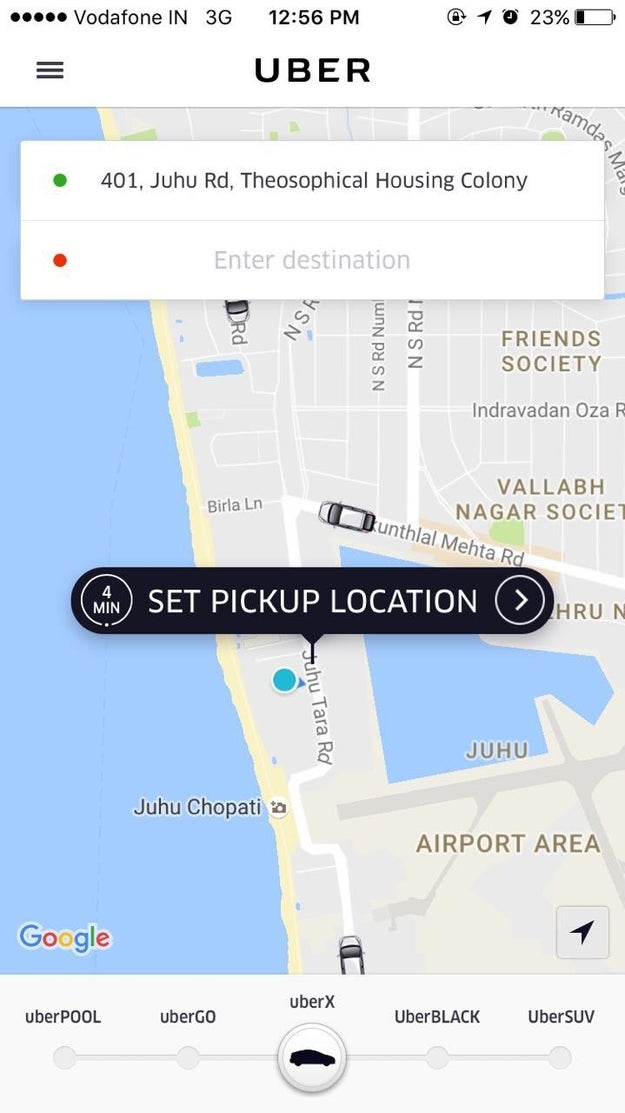 Andre Borges / BuzzFeed
He went on to argue that while rickshaw and taxi drivers strike because of dwindling business thanks to Uber and Ola, the booming business of Uber and Ola is actually tied to the refusal of these drivers.
"A thing the auto guys need to remember: A Mumbaikar has enough money, but no time. So he will take an Uber immediately if you idiots waste his time. Begging every morning for auto guys to do their duty is not a Mumbaikar's idea of starting his day."
Souran's post has been widely shared, garnering more than 5,000 shares in just two days, with many people across India relating to the same problems.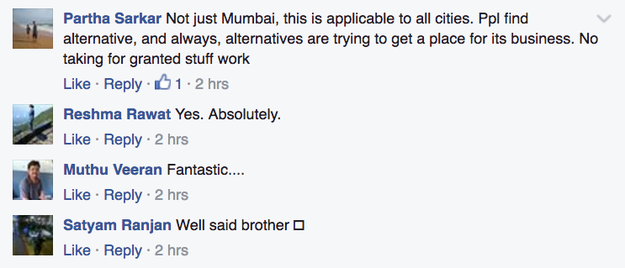 You can read the full post here: