Unscrupulous people who run small recharge shops in Uttar Pradesh save the numbers of girls who come to recharge their balance and sell them to stalkers for a price.
They sell the number of a normal girl for Rs. 50. And if the girl is 'exceptionally beautiful, they sell it for up to Rs. 500.
The price is based on the girl's looks.
Soon after the number is illegally shared the girls get a call from the stalker with the usual dialogues 'I want to friendship with you." and "Humsein dosti karoge?"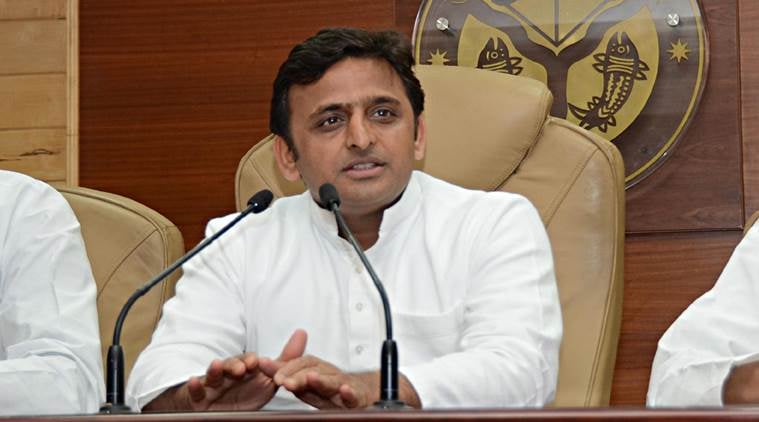 The problem is so widespread that the police had to set up a new helpline number to take the exclusive complaints from women. The number was created when state CM Akhilesh Yadav received similar complaints from women.
More than 6 lakh women have called the helpline and lodged a complaint against these stalkers.
And the whopper – the police file no case against the 'recharge bhaiyas' for selling the phone numbers because then the jails in UP will be overfull.
Ironically, buying or selling women's numbers has not landed anyone in prison so far in UP.
"Koi crime nahin banega," (No crime will be made out) says IG Sekera. The police, instead, go after those rechargers who enable the purchase of SIM cards under a fake identity. "We have booked three recharge guys so far under Section 467 for dealing with false documents," he says.
Mohammed, 24, of Shahjahanpur, confessed to a newspaper about what he described as having some harmless fun. His favorite recharge outlet is the one run by a father-son duo. "We go there when the father is away," he says. He and his friends then use the numbers to strike friendships. "Sometimes we send vulgar pictures over WhatsApp," he admits.
It is easy to be a mobile recharge agent, and all that it takes is filling up a form and depositing a security amount with an agency mediating between the individual and the mobile service operator. Uttar Pradesh is teeming with them, and not all are involved in selling the numbers.
The calls – mostly abusive and invariably offensive – are more than a nuisance.
Puja Gupta (name changed), a 28-year-old housewife from Sitapur, had sought the assistance of the police helpline after being badgered by a man calling from a particular number. Since her complaint, the man has changed tack. "The same man keeps calling from new numbers late at night. Ulti-seedhi baatein Karta hai," she says, fearful that the calls may arouse her husband's suspicion.
The UP police need to take stringent action against these people and can't just sit back and do nothing.
Until then, the women have to live with fear every day getting calls from creepy stalkers.
News Source: Hindustan Times