Originally Written by Divyansh Mundra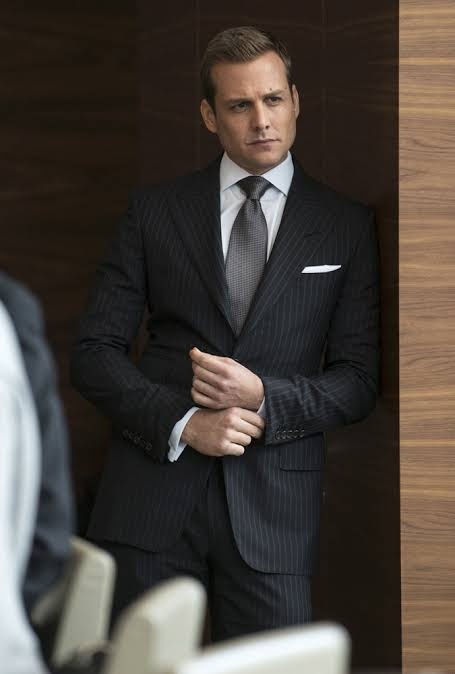 'Class' over 'Swag'.
Never be the first one to punch. But make sure you break a jaw or two when the fistfight starts.
Stop pursuing her after a NO. No chases, or stalking, or messaging, or trying again and again.
Learn to say NO. Whether it is the boss at office, or a girl at a bar.
Know your cologne or deo well, and stick with them. Avoid flower fragrances and chocolate.
Every once in a while, when you face a situation which forces you to come out of your comfort shell— say "F*ck it!" and do it anyway.
Scour the Internet and look for hair & beard styles that agree with your face type.
Once you find a gifted barber, stick with him. He knows your hair & beard better than your girlfriend.
Career = Relationship = Family = Yourself; make time for all and don't ignore any of them.
Writing is the best meditation.
Thanks for installing the Bottom of every post plugin by Corey Salzano. Contact me if you need custom WordPress plugins or website design.