Here are the some peoples who launched their careers via viral fame.
PSY
PSY was already famous in South Korea but didn't hit viral success until the release of his 2012 album Psy 6, which included the single "Gangnam Style." The combination of catchy rhythms and odd dance moves proved a hit around the world. "Gangnam Style" became the first video on YouTube to exceed one billion views.
2. Kim Kardashian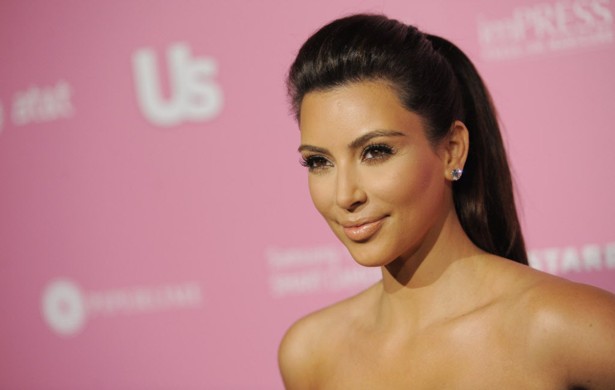 At first she got attention just for being friends with Paris Hilton. Then, not unlike Hilton, a 2003 sex tape of Kardashian and then-boyfriend Ray J was released in 2007 and went viral. Because of that one taped romp, Keeping Up with the Kardashians is a thing that won't go away.
3. Susan Boyle
Susan Boyle's first public appearance in 2009 on the reality TV show Britain's Got Talent went viral when the judges initially scoffed at her matronly appearance only to be floored–along with the rest of the world–by her powerful rendition of "I Dreamed a Dream" from Les Miserables. She has since released six albums and tours the world.
4. Justin Bieber
You may have forgotten that Justin Bieber was discovered when a music executive stumbled across his self-published video in 2007. The exec tracked down Bieber, introduced him to Usher, and then thousands of teenage girls became true "Beliebers." Bieber is still super famous, only it's more for his mischief than his music nowadays.
5.  Michelle Phan
Thank or blame people like Michelle Phan for giving people the idea that they can be famous after posting videos. Phan started out blogging about makeup techniques and readers encouraged her to start making video tutorials. A couple of her videos were picked up by BuzzFeed and went viral. She has since worked with Lancome and L'Oreal, and released her own line of cosmetics.
6. Valeria Lukyanova, aka "The Human Barbie"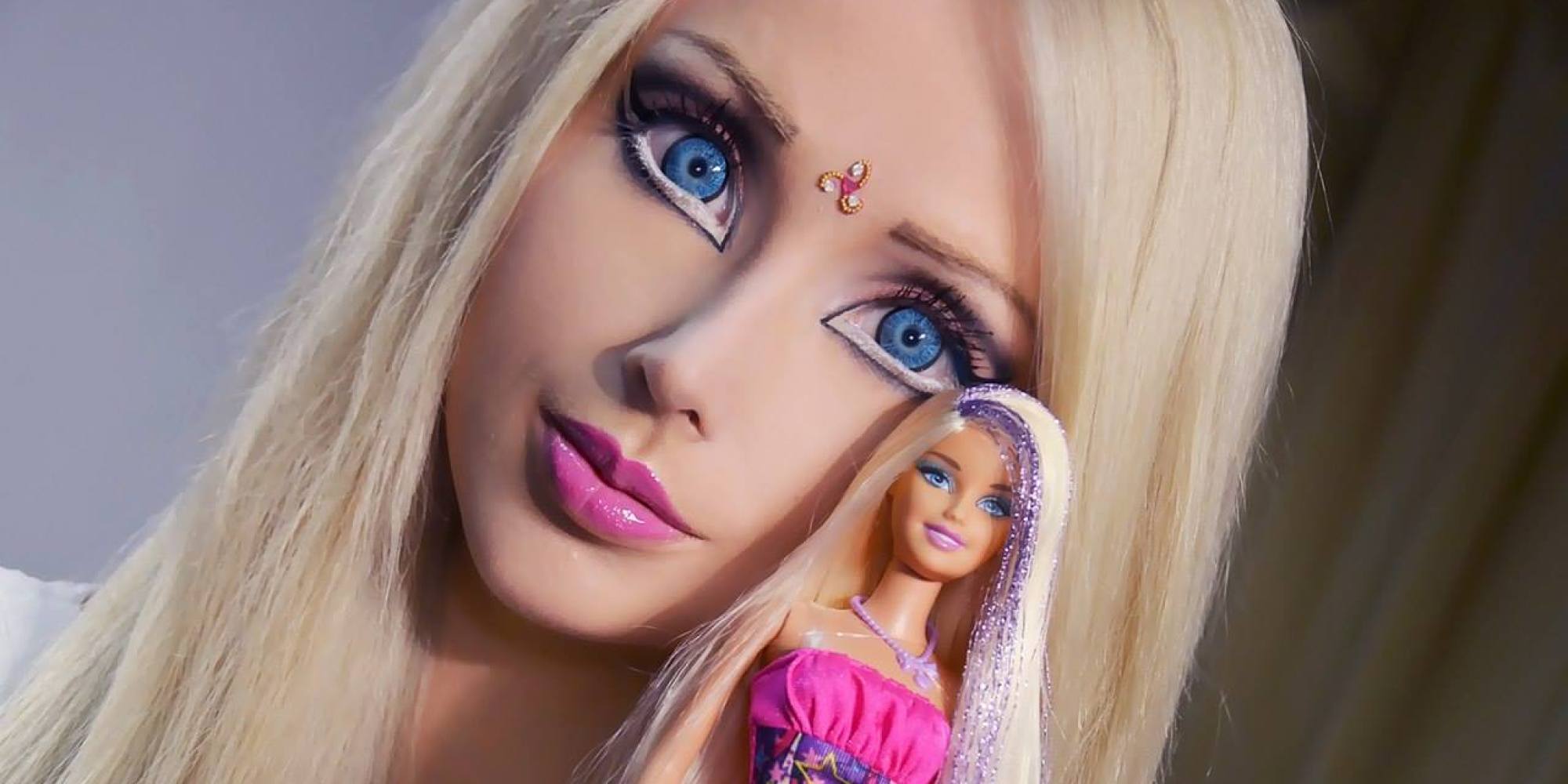 Eastern European model Valeria Lukyanova, aka "The Human Barbie," achieved viral fame after she admitted a widely circulated pic of herself had been Photoshopped. "Beautiful people are often envied," she said. "That's why negativity does not surprise me. Instead, it touches me."
7. Pietro Boselli, aka "The World's Hottest Math Teacher"
Pietro Boselli's double life as a male model was uncovered by an Internet-savvy student at University College London. The student posted the findings on Facebook, Boselli became who few would argue is "the world's hottest math teacher," and his modeling career got a big boost.
8. Jessica Lee Rose, aka "lonelygirl15"
Jessica Lee Rose played "lonelygirl15" on a fictional video blog series on YouTube. Her audience was initially unaware that her videos were scripted. The videos went viral and soon Rose was signed to a talent agency. She had a part on the TV seriesGreek and has appeared in several movies.
9. Caite Upton
Miss Teen USA contestant Caite Upton became a viral sensation in 2007 when she really fumbled her words over a question about education. After that video got 63 million views, Upton moved to Los Angeles and appeared on The Amazing Raceand MTV's Ridiculousness. She also worked on the golf network Back9 and was seen in more than a dozen commercials. Maybe it wasn't such a stupid move after all.
10. Sarah Stage
Lingerie model Sarah Stage ignited a mom-blogger melee when she posted a nude photo of herself showing off abs while she was 29 weeks pregnant. "As long as the baby is healthy, I don't think anything else matters," said Stage on Good Morning America.
Thanks for installing the Bottom of every post plugin by Corey Salzano. Contact me if you need custom WordPress plugins or website design.